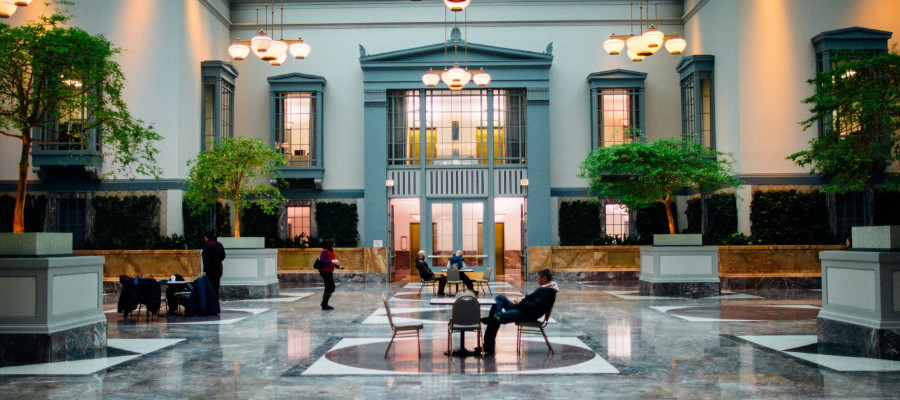 Suffolk is one of the favourite holiday destinations for many people. Some people have revisited the place to freshen up their wonderful memories. If you haven't been to Suffolk before, then you need to learn about the place beforehand. Here are some blogs you can read about Suffolk before visiting the place.
Best of Suffolk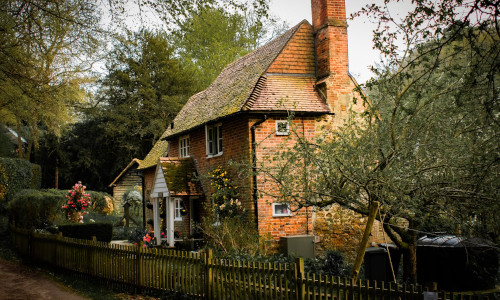 In this blog, you will know about some of the best places to stay in Suffolk. You will also learn about the cottages available that you can book for family or couples. You will learn about the facilities of these accommodations.
Wood Farm Barges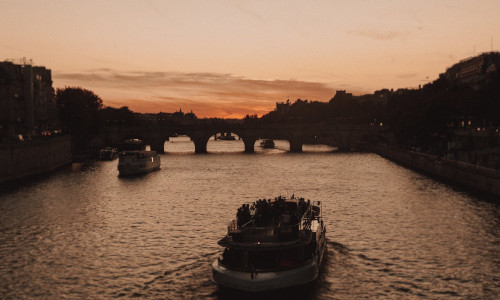 If you are looking for dog-friendly accommodation in Suffolk, then you must read this blog. The blog will help you to know about the hotels or inns that welcome your dog. You will learn how to visit the place with your pet without getting into any uncomfortable situation.
Suffolk Secrets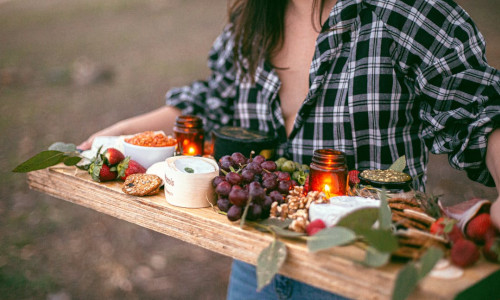 In this blog, you will find lots of information related to Suffolk. Here the author has shared the experience of visiting this place. You will learn about accommodation, restaurants, producers, food, and drink. You will get local recipes too.
The author gives you a first-hand account of the experience of visiting Suffolk. You will learn about the festivals, local people, history, culture, and many more things.
Suffolk Food Hall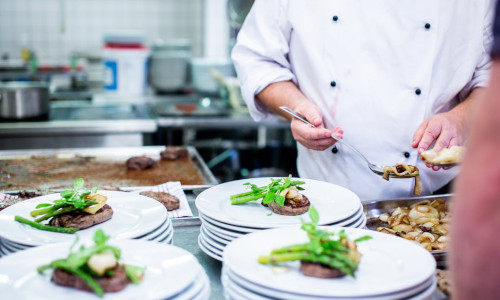 Here you will get everything you need to know about Suffolk. If you are planning to visit this place, then this is an informative blog to read. In this blog, you will know about the accommodation, restaurant, food, drink, shops, cooking school, and many other things. You will also know about the interesting things you can do at Suffolk.
In most of these blogs, the authors share their own experiences of visiting Suffolk. Almost everything about Suffolk is included in these blogs which include accommodation, restaurants, places to visit, and other things. These blogs can help you plan on your accommodation and dining.
So, read these blogs before visiting Suffolk. That way you will know what to expect and won't get any nasty surprises. You will have a great holiday in Suffolk.